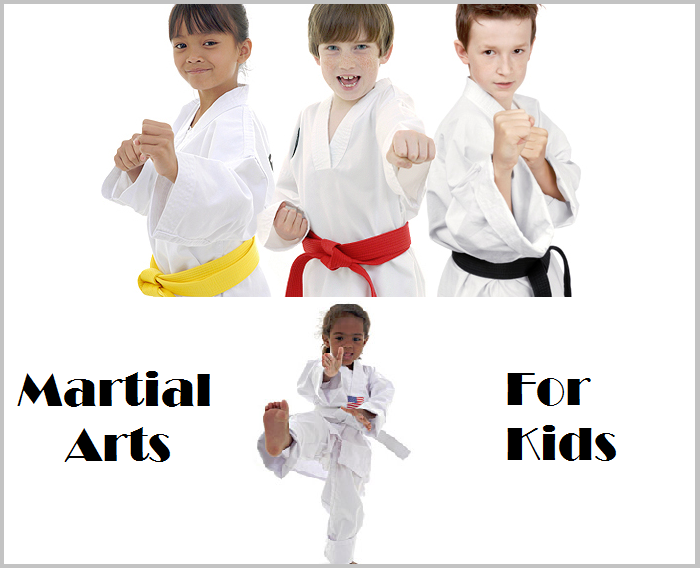 Frequently Asked Question about Taekwondo
Posted: May 02, 2018
Q: "Does martial arts/taekwondo make kids violent?"
No way! Martial arts is about peace, harmony and diplomacy. It teaches children how to AVOID fights - not pick them.
Q: "Can my child get injured with martial arts/taekwondo?"
As a parent, I'm sure you've seen that kids can get injured doing just about anything. Martial arts is no different, however we take safety very seriously here. Yes, injuries do sometimes happen. But we do everything in our power to avoid them. We do special exercises and stretches to make your child's body limber and flexible.
Q: "Can my child do martial arts/taekwondo if he/she is not the athletic type?"
Yes! In fact, martial arts is often a "home" for kids who don't excel at team sports. Kids who have trouble in baseball, basketball, etc. often come to martial arts and do extremely well. And it's okay if your child is not athletic right now. Through our classes, they'll get in great shape and become very athletic.
Q: "Is martial arts/taekwondo fun for children?"
Absolutely! In fact, kids usually have to drag their parents to martial arts class - something parents are always shocked to see. We have our serious moments here where kids work and learn... but we have just as many moments where they goof off and have a blast!
Q: "Is martial arts/taekwondo a skill / talent that will give my child pride and confidence?"
Yes! A lot of kids perform their martial arts moves in talent shows and other things. Their friends are always blown away. The positive feedback children receive helps build their self-esteem and confidence. Kids feel good knowing they can do something that's "cool and special.
Q: "Is martial arts/taekwondo for boys AND girls? Or just boys?"
Martial arts are for boys and girls. Our classes have a good mix of both, too. So if you're worried about your girl being alone in a group of boys, wipe that worry from your mind!